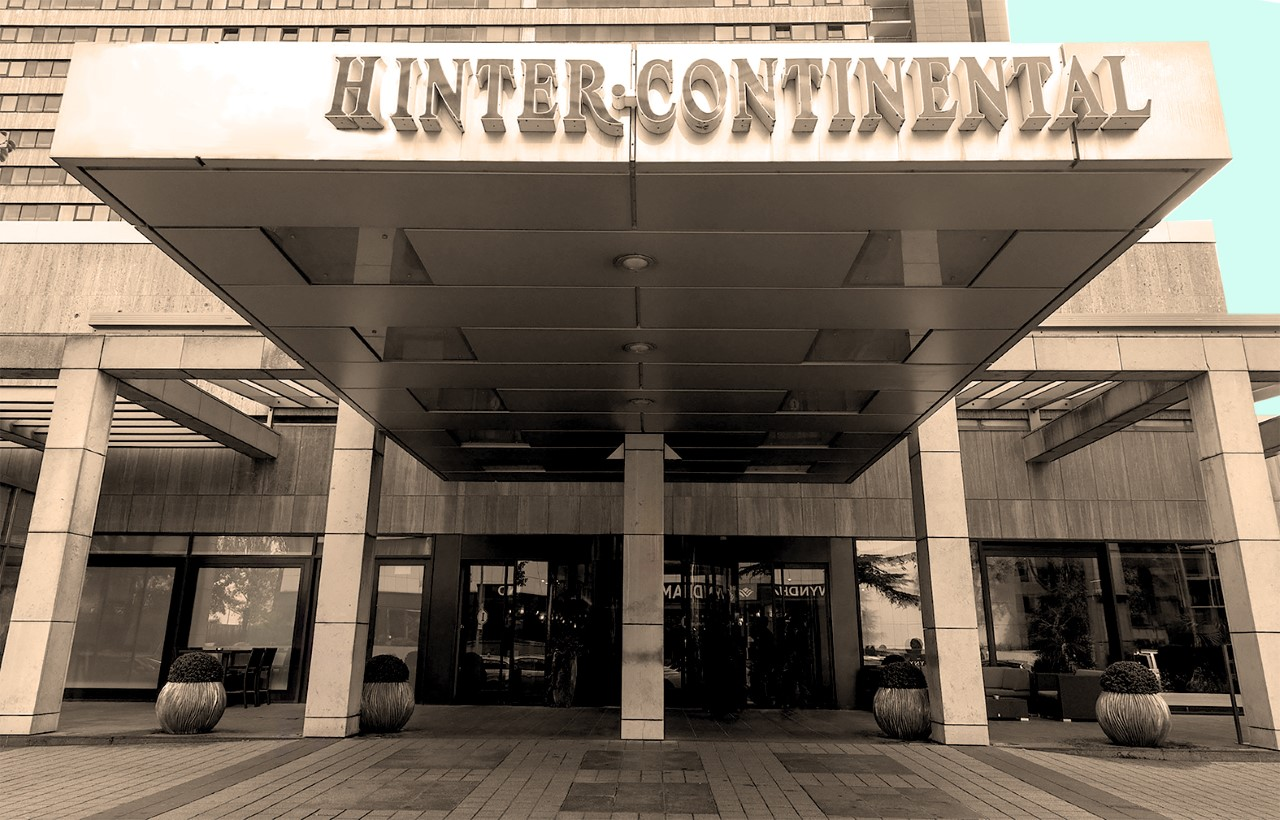 HINTERCONTINENTAL
Hiroko Kameda
Ilia Kobeshavidze
Martin Meiser
Maren Schimmer
Christoph Wüstenhagen
Vernissage am 03. März 2023 ab 19:00 Uhr
Öffnungszeiten: 04. & 05. März 2023, 15 – 18 Uhr
Der Titel für eine gemeinsame Ausstellung im Hinterconti soll den Umstand aufgreifen, einem Ort verbunden zu bleiben und trotzdem in der weiten Welt umherzuschweifen.
Die fünf beteiligten Künstler*innen studierten alle gemeinsam bei einem Professor, schwirrten dann in der Welt umher, um dann zu bemerken, dass sich nun in der Zwischenzeit Werkansätze entwickelt haben, die unbedingt einmal in einer gemeinsamen Ausstellung gezeigt werden müssten. Gibt es etwas Verbindendes, hat sich das gemeinsame Studium im jeweiligen Werkansatz verankert, oder entwickelten sich völlig entgegengesetzte Positionen? Die gemeinsame Ausstellung in der traditionsreichen Institution Hinterconti möchte fünf verschiedene Positionen zusammenbringen, welche biografisch durch das gemeinsame Studium verbunden sind und nun, nach 15 jährigem Umherschweifen, wieder zusammen finden wollen.
_________________________________________________________________________________________
The title of a joint exhibition at Hinterconti is intended to reflect the fact of remaining connected to a place and yet to one place and yet roaming the wide world.
The five artists involved all studied together with a professor, then wandered around in the world. Only to realise that, in the meantime, approaches to their work have developed that absolutely had to be shown in a joint exhibition. Has the common study become anchored in the respective approach to the work, or have completely opposing positions developed? The joint exhibition at the tradition-steeped institution Hinterconti would like to bring together five different positions, who are biographically linked by their common studies and now, after 15 years of wandering, want to find their way back together.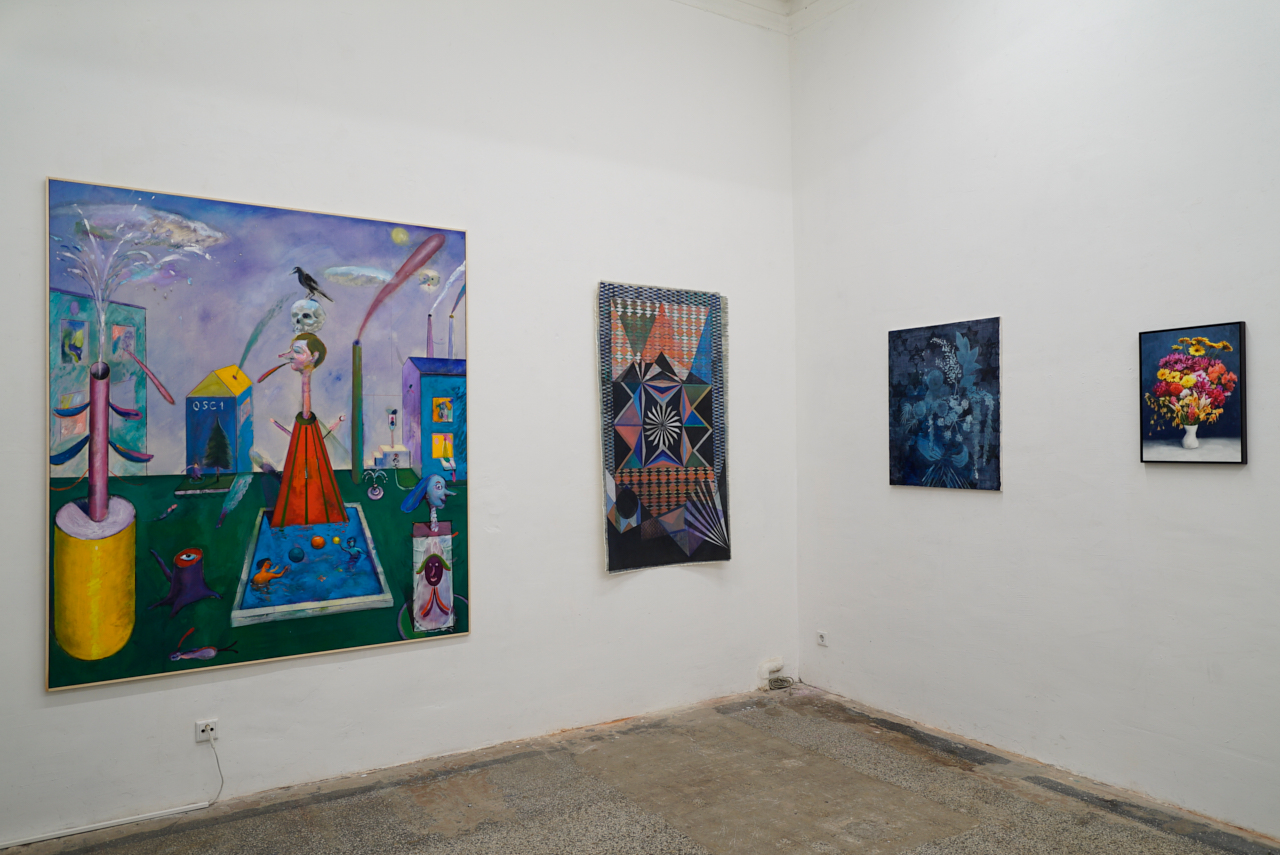 Ausstellungsansicht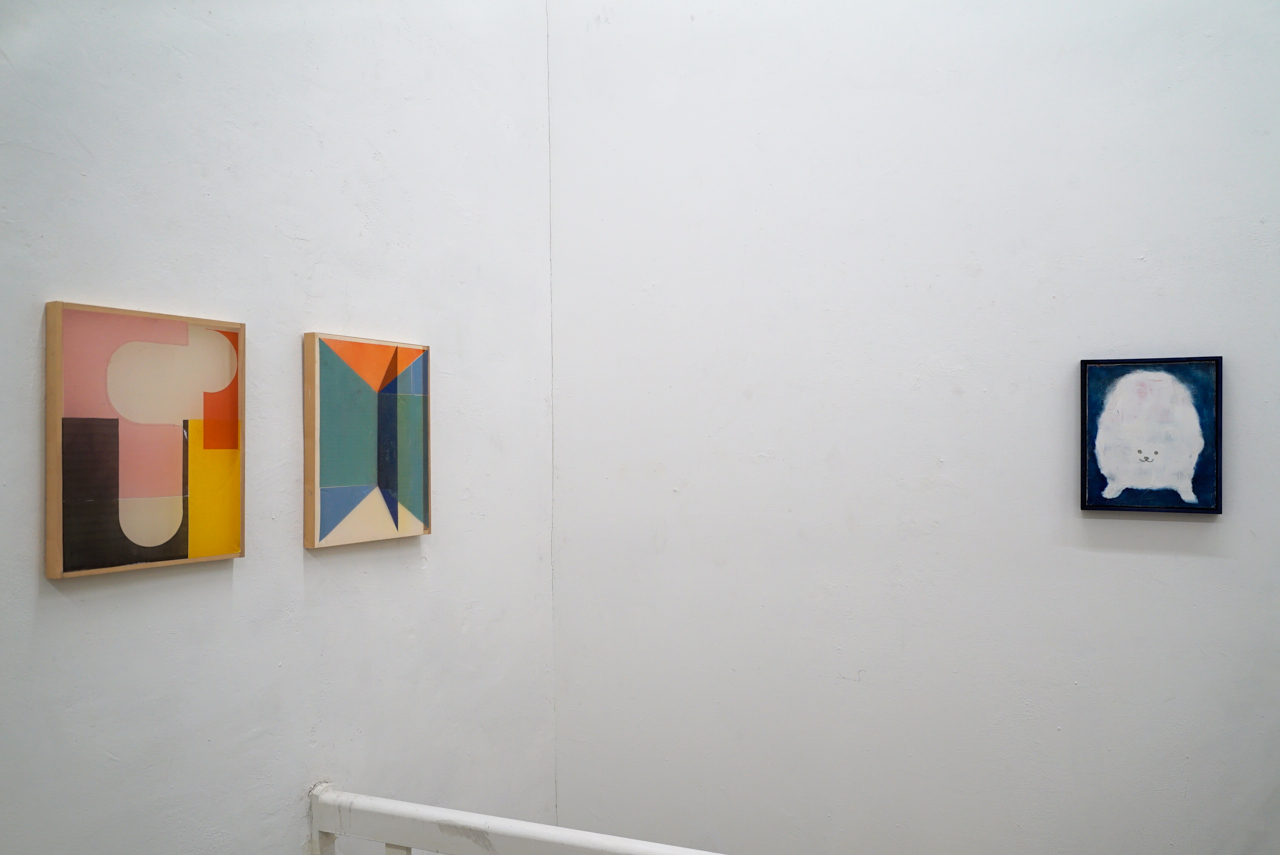 Ausstellungsansicht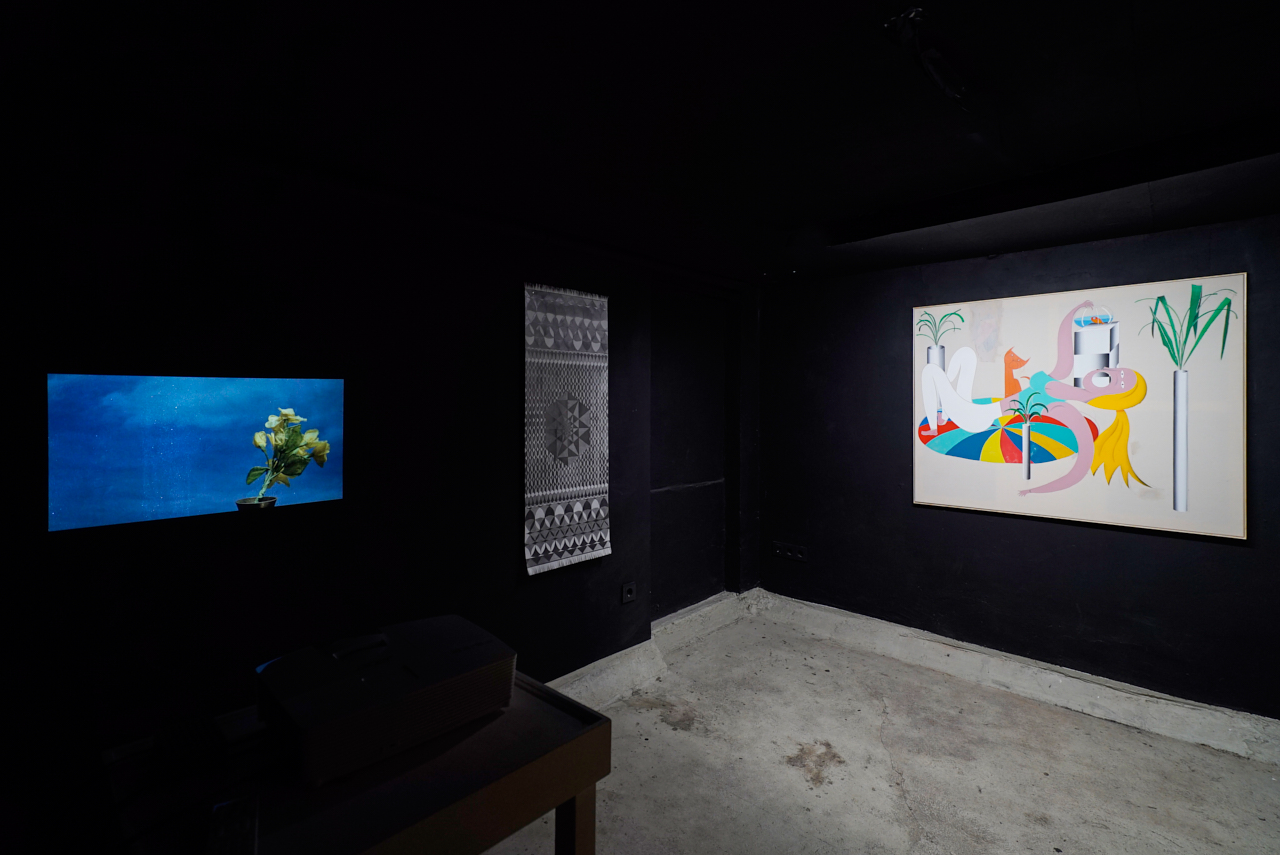 Ausstellungsansicht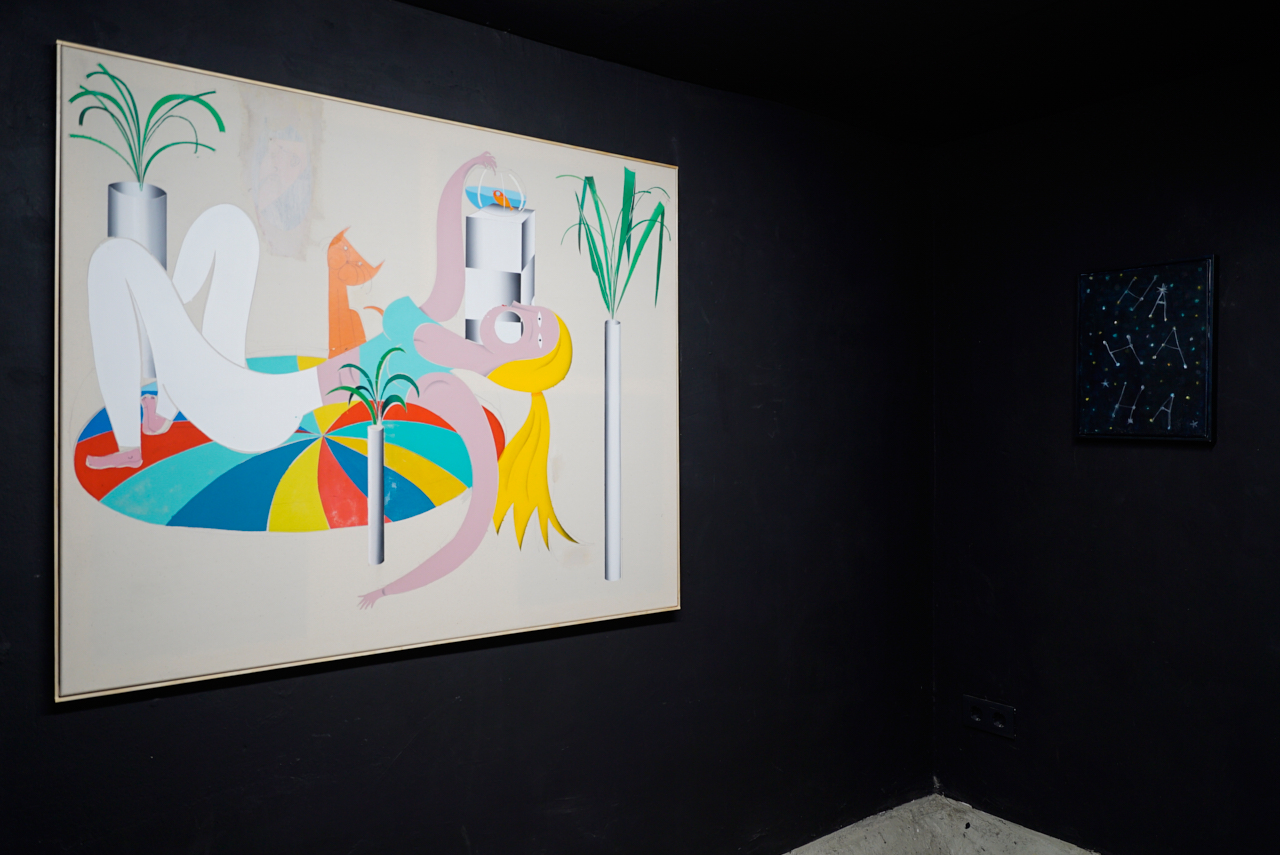 Ausstellungsansicht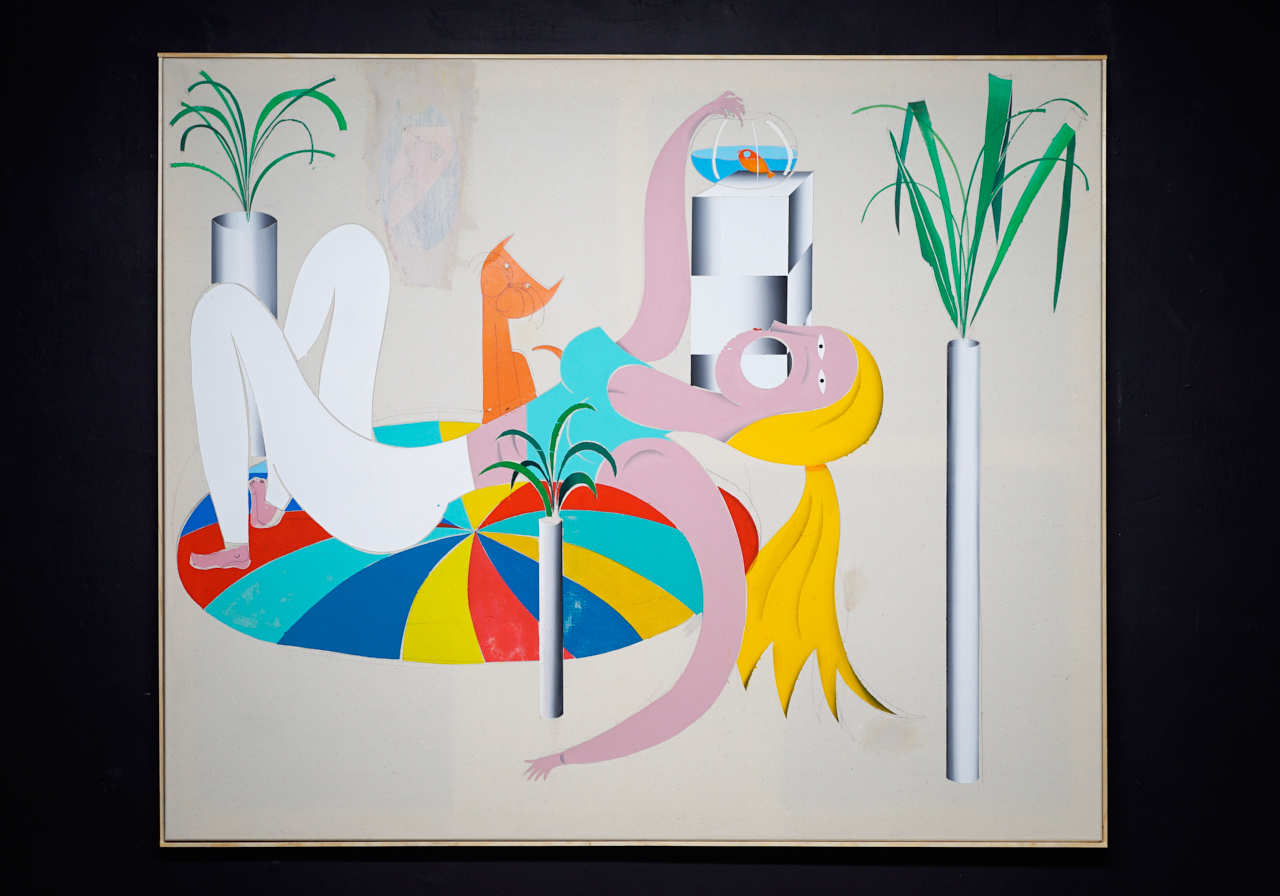 Christoph  Wüstenhagen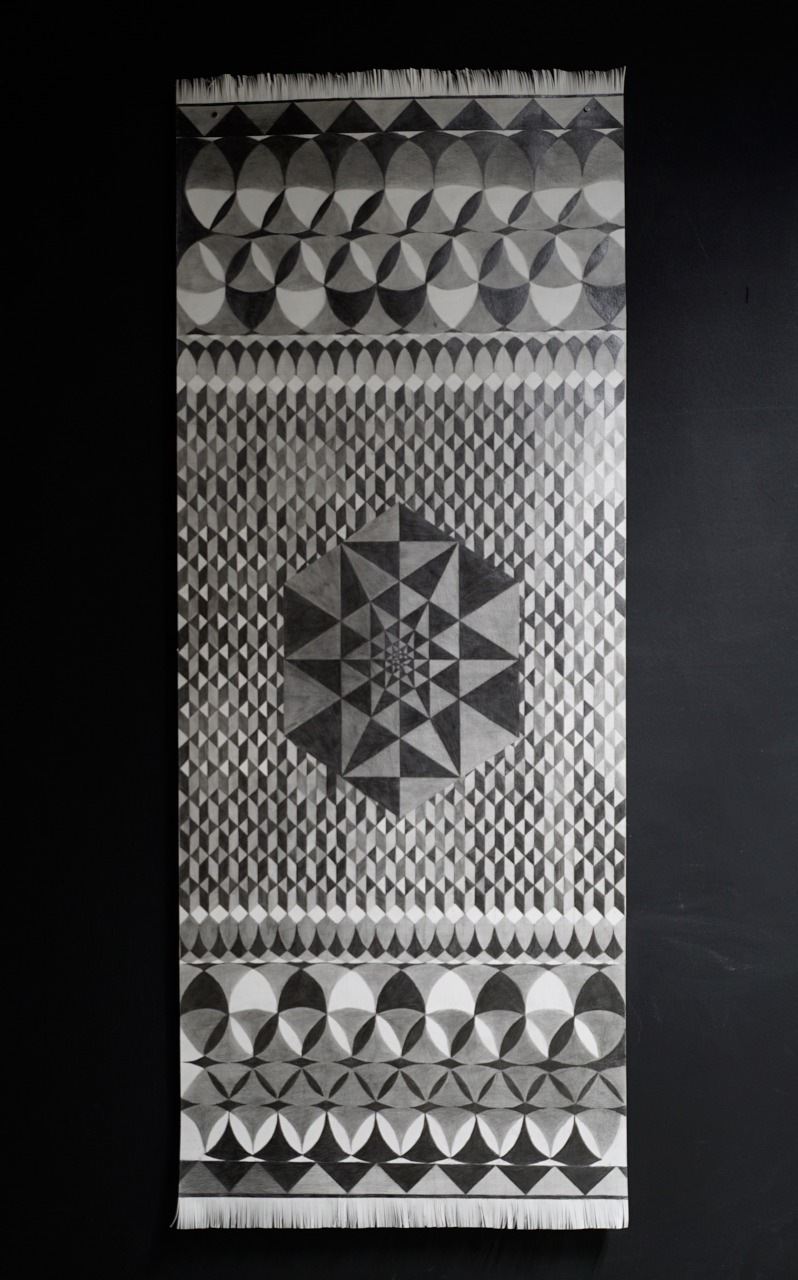 Maren Schimmer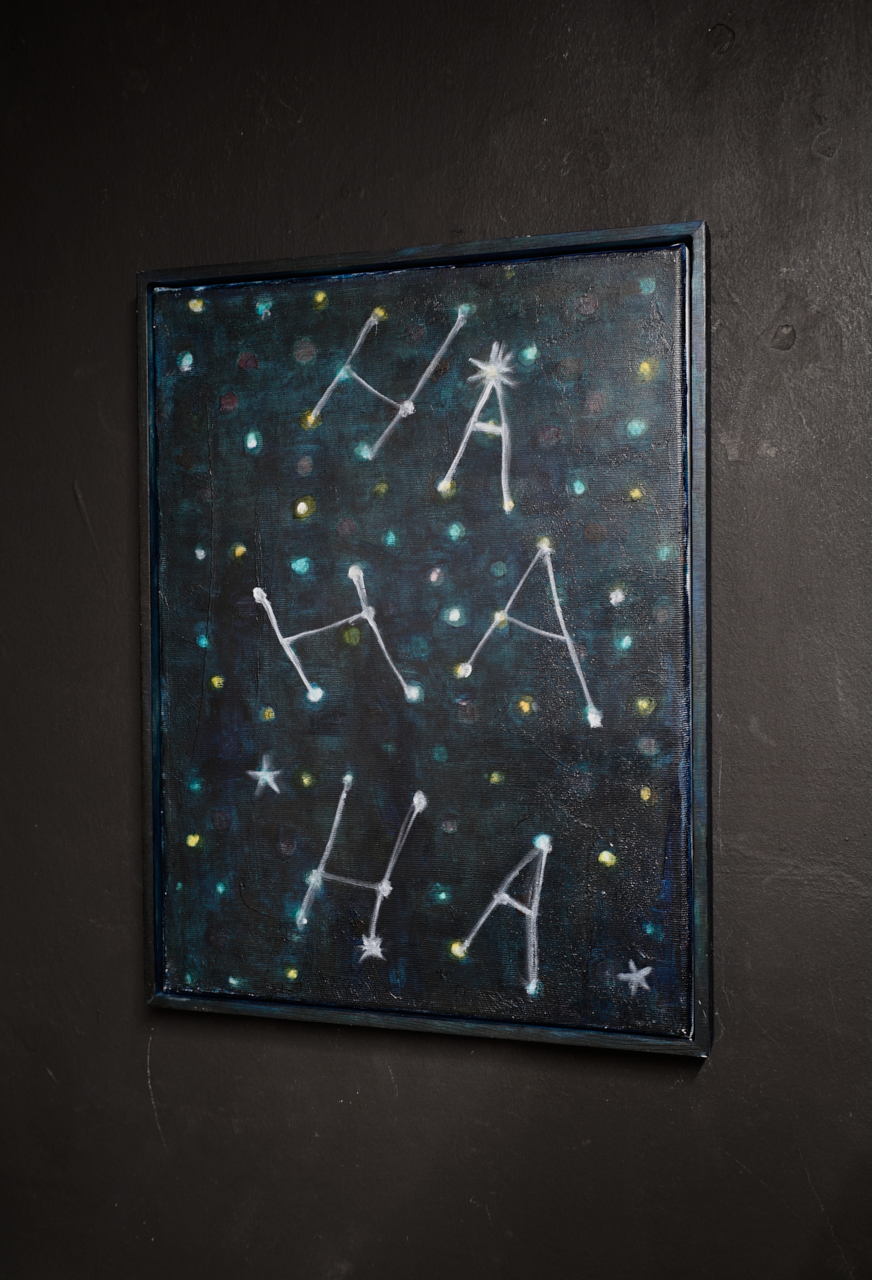 Hiroko Kameda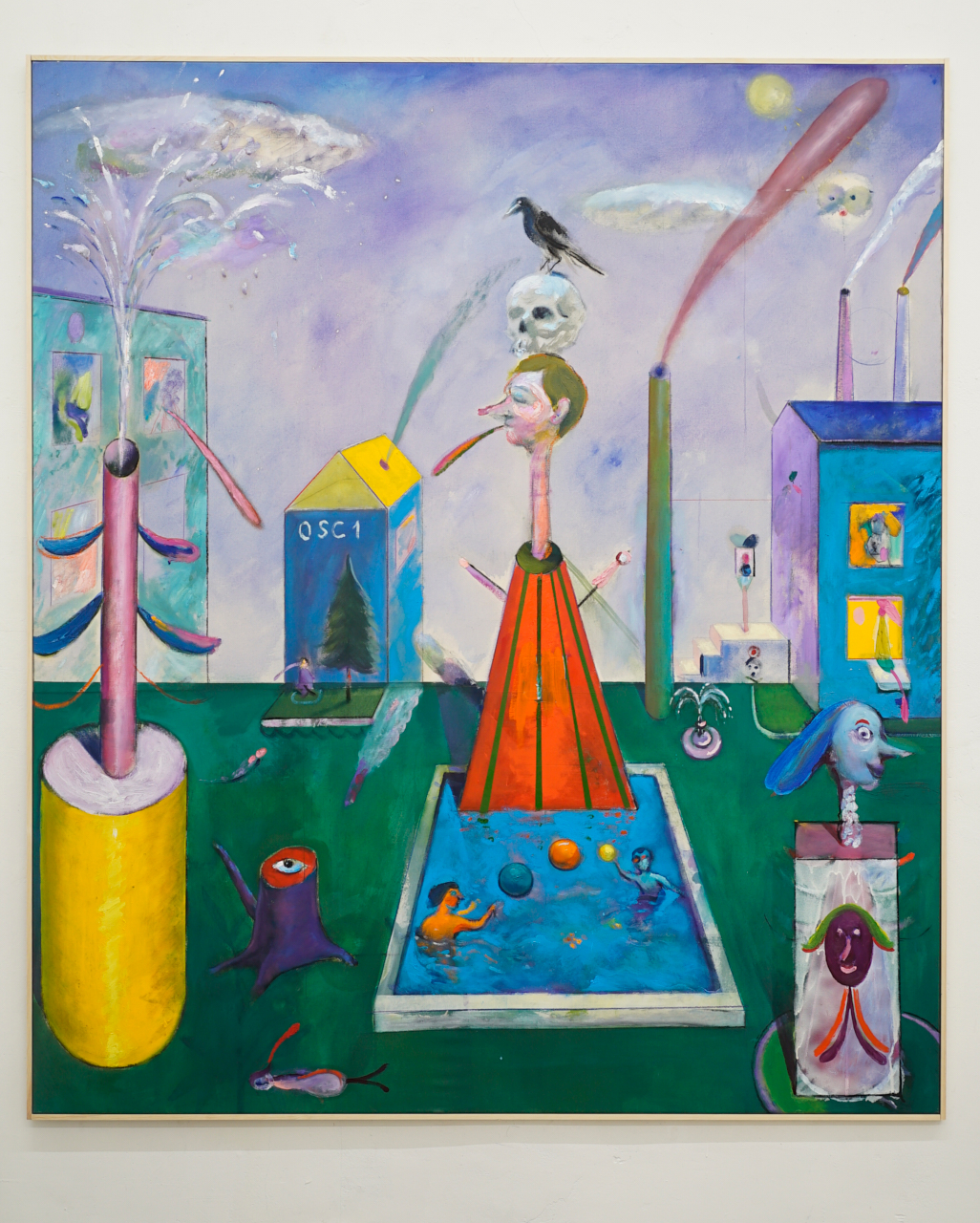 Ilia Kobeshavidze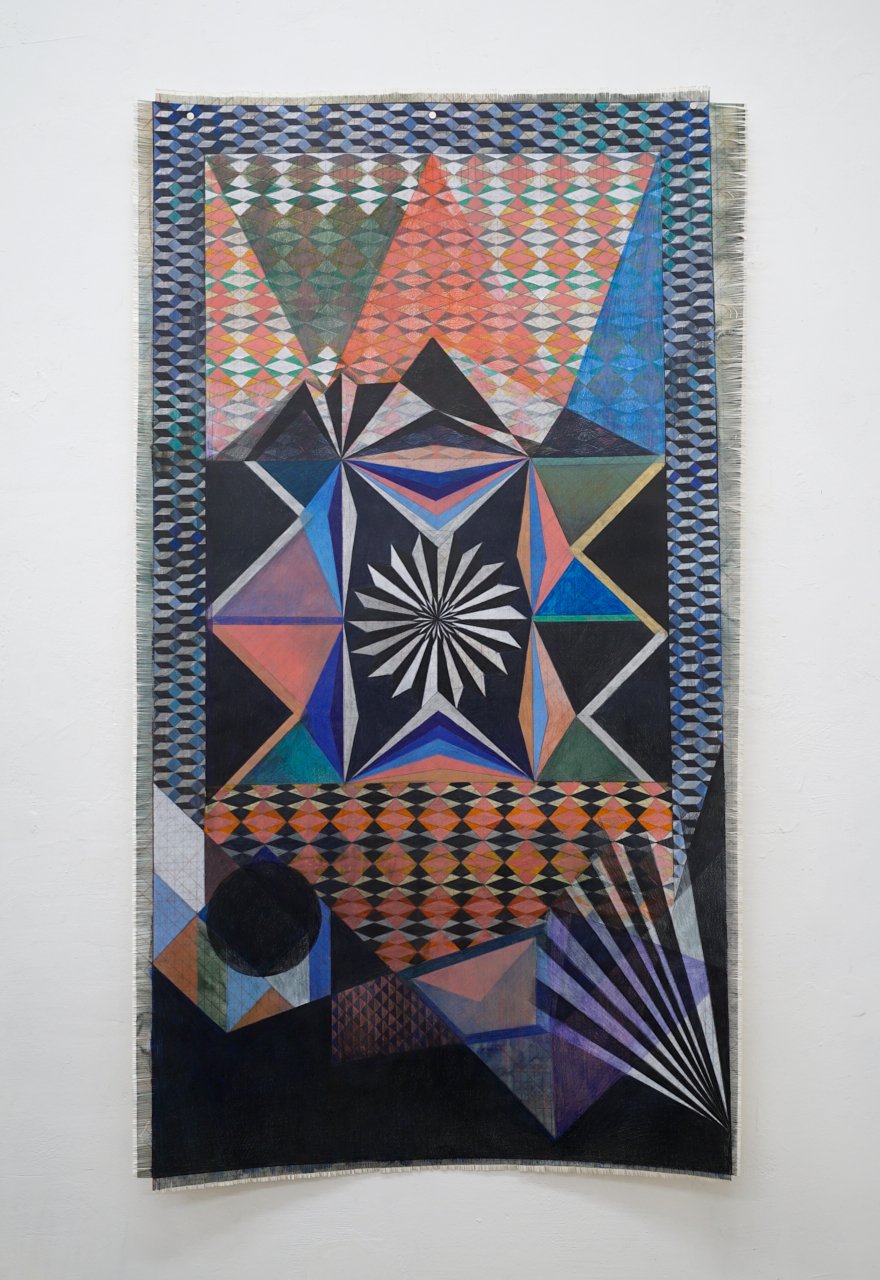 Maren Schimmer