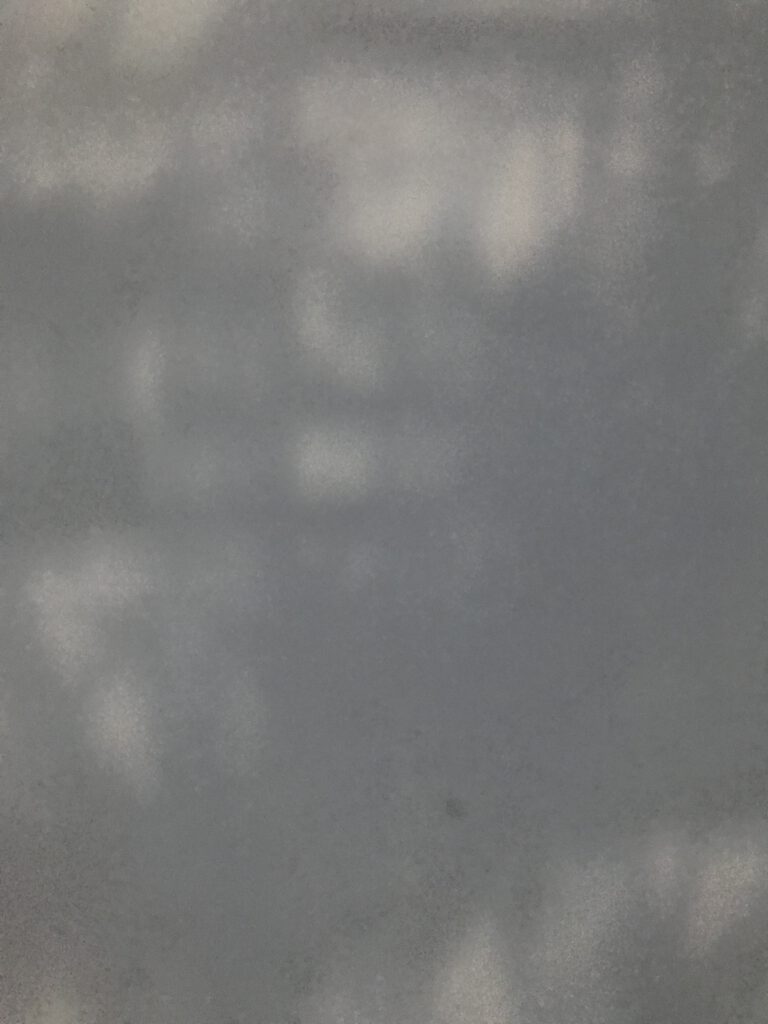 Passagen von 09.-15.06.2023 täglich geöffnet 16-18Uhr
Vier wechselnde und sich überlagernde Klangkunstpositionen sind nicht auf den Ausstellungsraum beschränkt, sondern besetzen alle Räume und Zwischenräume des hintercontis e.V. 
mit Birgit Ulher, Marie-Alice Schultz, Peter Strickmann und Torben Laib kuratiert von Felix Mayer
NA ESCADA – ist ein Projektkonzept von Dörte Habighorst und Elena Friedrich. Unter dem Titel Searching for …  spezifizieren die beiden Künstlerinnen Inhalt und Form des Projekts, indem sie das Treppenhaus und dessen Eigenschaften erforschen.
Projektbeschreibung Treppenhaus: "eine plötzliche, natürlich auftretende Begegnung unterbricht oder ignoriert Strategien der Identitätsbildung (Stabilisierung/Destabilisierung). Plötzlich entstehen Verknüpfungen, deren bewusste Wahrnehmung im Alltag ausbleibt. Vorübergehend schafft ein Raum eine Intersubjektivität, die sich über das Treppenhaus hinaus ausweiten könnte (kann)."
PS: falls ihr Euren blurred edges @hinterconti Aufenthalt ausweiten wollt, seid ihr herzlich willkommen! Wir bieten Schatten, eine kleine Brise Wind und kühle Getränke an
täglich 16-18Uhr, 09-15.062023
english version
Passagen 09.-16.06.2023 open daily from 4-6pm
Four changing and overlapping sound art positions are not limited to the exhibition space, but occupy all the rooms and interspaces of hintercontis e.V. 
w Birgit Ulher, Marie-Alice Schultz, Peter Strickmann und Torben Laib curated by: Felix Mayer
NA ESCADA is a project concept by Dörte Habighorst and Elena Friedrich. Under the title Searching for …, the two artists specify content and form of the project, by exploring the stairwell in its characteristics. 
project description stairwell: "a sudden, naturally encounter interrupts or ignores strategies of identity formation (stabilisation/destabilisation). Suddenly, links emerge whose conscious perception is absent in everyday life. Temporarily, a space creates an intersubjectivity that could (can) extend beyond the stairwell."
PS: If you wish to extend your stay @blurred edges in hinterconti, feel invite! We offer also shade,
a little breeze and cool drinks. Daily from 4-6pm (09.-15.06.2023)
hinterconti wird gefördert von der Behörde für Kultur und Medien Hamburg